No one can surely predict the future. But we can protect it.  Serving our community and providing expert advice for over 40 years.
Cost Effective Insurance Solutions
We specialize in farm, home, auto and small business insurance, and deal with a variety of companies. Your best insurance is an insurance broker because we represent you throughout your relationship with the insurance company.
What's New in Our Community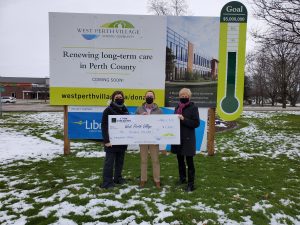 Uniac Insurance is happy and honoured to donate $10 000 to this amazing project! The West Perth Village Seniors' Community will provide a place to live for our seniors that is close to home while providing quality care. What makes it even more special for us is a room...
read more
Note: Carousel will only load on frontend.