Expert Advice and Competitive Rates Since 1979
We are a family focused brokerage that was created over 40 years ago by local businessman and entrepreneur, Joe Uniac.
Joe purchased an Usborne and Hibbert Mutual Agency from Clayton Harris.  A few years later it became J.P. Uniac Insurance Broker Ltd.  Our brokerage started out selling for only one Insurance company, today we have grown to having contracts with 12 companies, and we also provide coverage for our more specialized businesses with a variety of additional companies.
J.P. Uniac Insurance Broker Ltd. was purchased by Jason and Carrie Uniac in 2005, they are continuing with the great service this family business has been known for.  Jason and Carrie are joined by an experienced team of insurance professionals at their office in Mitchell, Ontario.
Learn more about how you can save on your insurance.
519-348-9012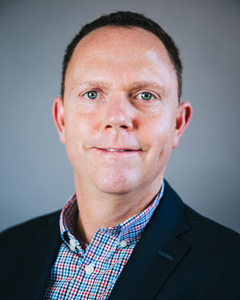 Jason Uniac B Sc, RIBO,CAIB, CIP
Owner, President                      Farm and Commercial Account Executive
Jason is an Owner and President of Uniac Insurance.  Jason started working with his father Joe in 1999 and purchased the Insurance Brokerage in 2005.  Jason serves on the Perth Huron Insurance Broker Board and Volunteers on his children's hockey benches during the winter.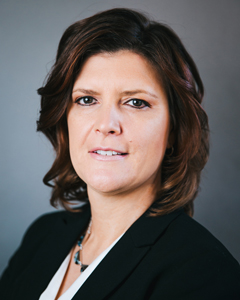 Carrie Uniac BA, RIBO, CAIB
Owner, Operations Manager
Carrie is an Owner and started working at Uniac Insurance in 2009. Carrie has experience in Personal Lines and handles the day to day operations at Uniac Insurance. Carrie is a Director on the Stratford Aces Girls Hockey Executive and assists with various hockey activities in her free time.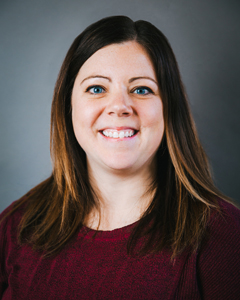 Samantha Elliott RIBO Reception/Administration Support
Samantha joined Uniac Insurance in 2017 assisting in administrative support. She lives in Mitchell with her husband and three children. In her spare time Samantha plays ringette and slo-pitch and enjoys watching her children as they come up through the Mitchell Minor Sports System. Samantha is the first person you see when you walk in the door at Uniac's, and provides exceptional customer service to all of our clients.
Tracy Nugent RIBO, CAIB
Farm and Commercial Account Manager
Tracy lives in Mitchell with her family.  She became a broker and started working at Uniac Insurance May of 2013 and in 2016 became a Canadian Accredited Insurance Broker.  Tracy is part of the Mitchell Ringette executive and engages in other local sports with her children.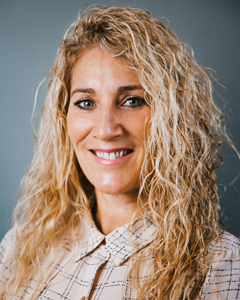 Lynn Pehlke RIBO, CAIB
Commercial Account Executive
Lynn joined Uniac Insurance in 2019 and specializes in Commercial Insurance with 13 years' experience.  
Rachel Taylor RIBO
Personal Lines Account Manager, Life Insurance 
Rachel has been in the insurance industry since 2008, specializing in personal lines and life insurance. She started at Uniac Insurance in May of 2014. Rachel loves running her kids around to their various activities, and is a volunteer with the MS Society of Canada.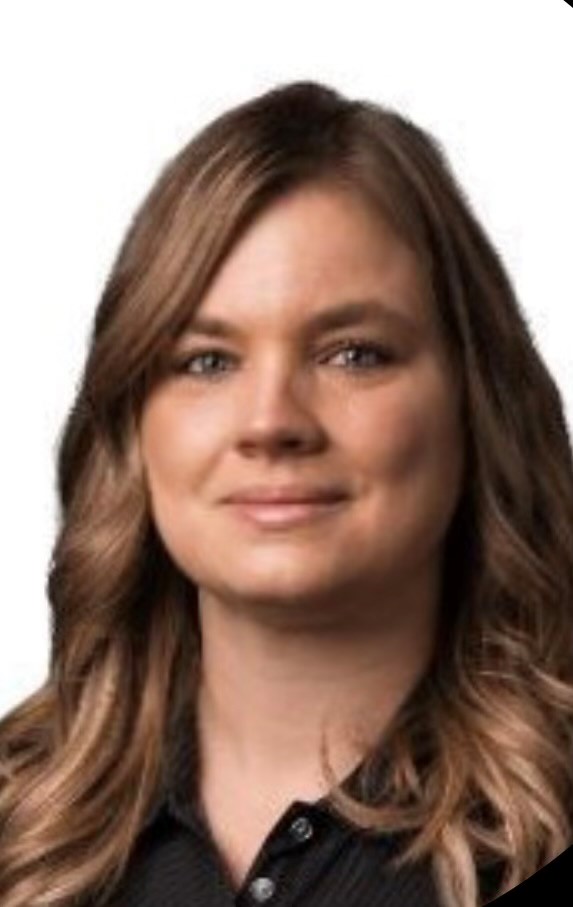 April Gagnier RIBO 
Personal Lines, Account Manager
April started working in the Insurance Industry in 2009. April lives in Belle River, Ontario with her husband and 2 daughters.  She is actively involved in the Soccer Community, coaching her daughter's team.  In her spare time April enjoys camping with their four wheelers and exploring the outdoors.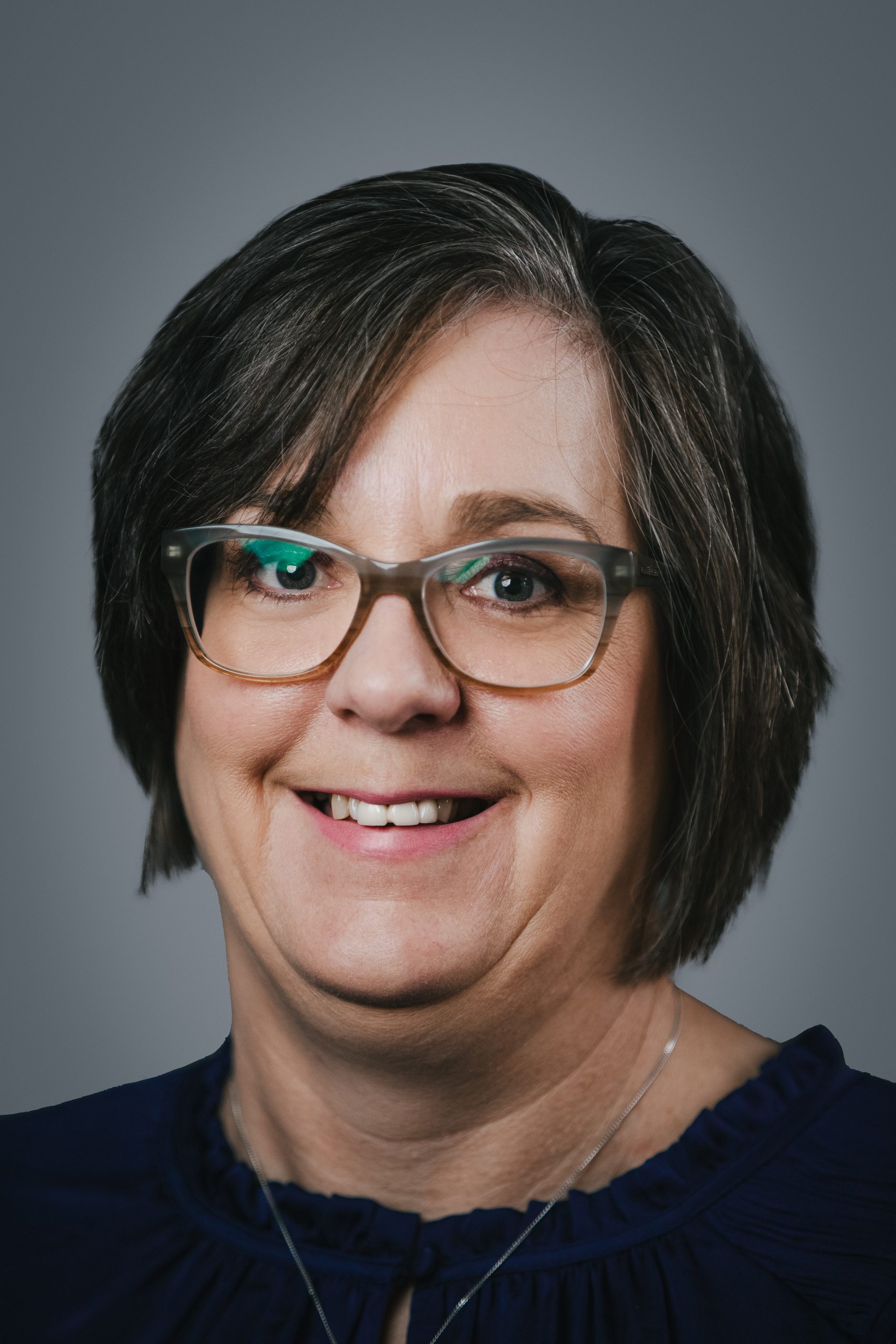 Sue Earl, RIBO            Personal Lines, Account Manager
Sue became a Personal Lines Insurance Broker in 2014.  She lives in Monkton with her husband.  Sue volunteers with the Tanner Steffler Foundation.  In her free time she enjoys spending time with family and engaging in their sports and extra-curricular activities.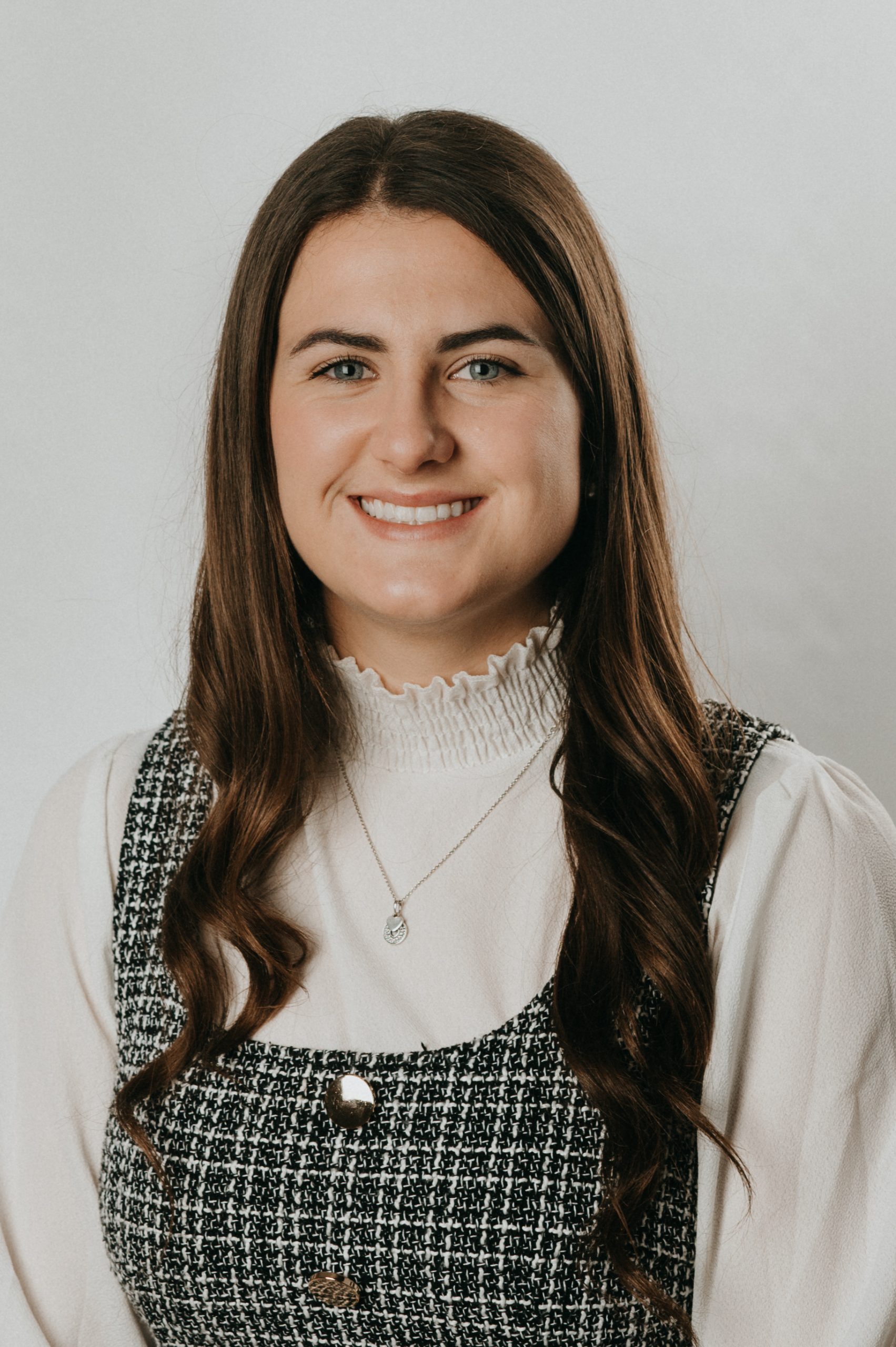 Brooklyn Maclean RIBO          Personal Lines & Farm Account Executive 
Note: Carousel will only load on frontend.