Auto Insurance is a contract between you and the Insurance Company that protects you against a financial loss. The insurance company agrees to pay for losses as outlined in your policy.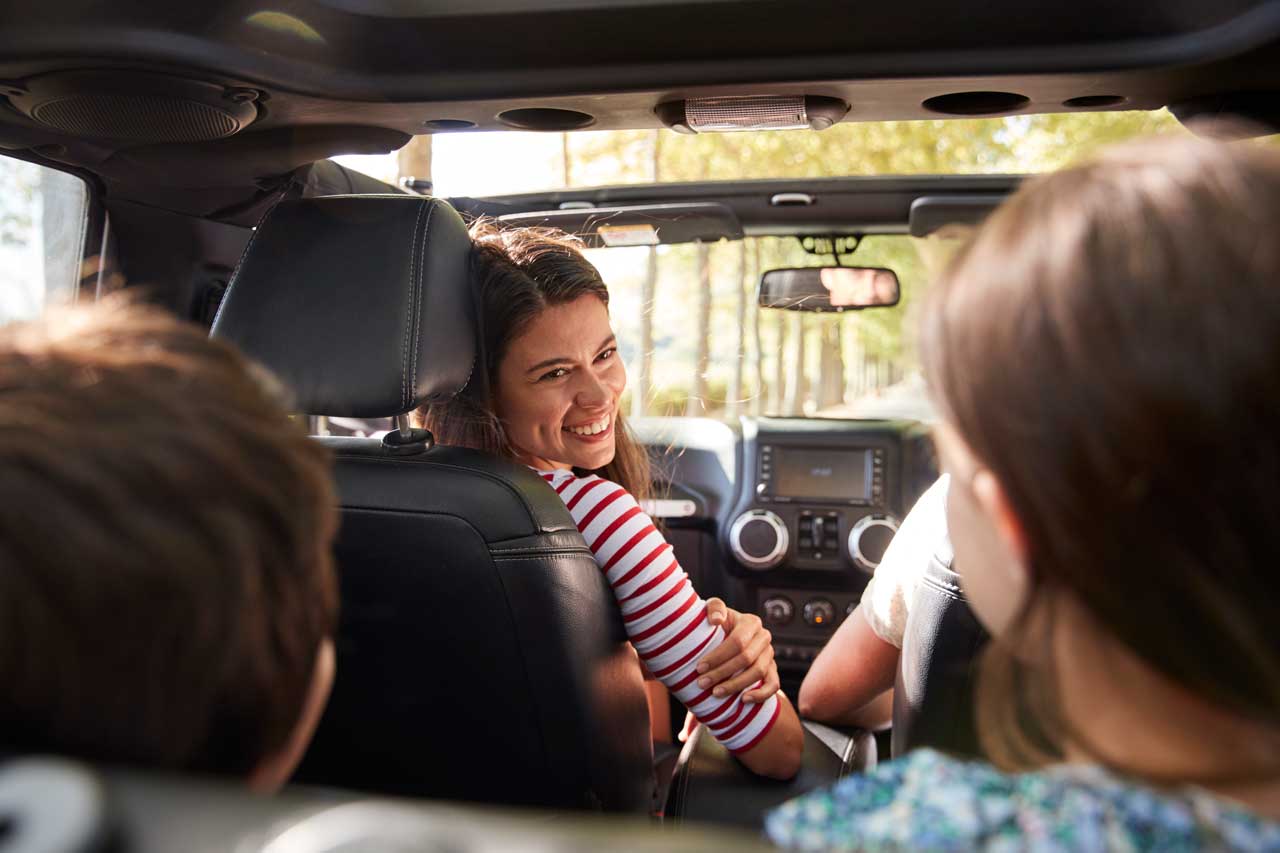 Auto Insurance provides coverage for:
Property: Damages to or theft of your car
Liability:  You're legal responsibility to others for bodily injury or property damage
Medical: Medical coverage pays for the cost of treating injuries, rehabilitation and sometimes funeral expenses and lost wages.
Polices are generally issued for 6 months or one year.  The Insurance Company will send a notice when the policy automatically renews.
Who is covered by my auto insurance and under what circumstances?
Your Auto policy will cover you and your family members on your policy whether you are driving your car or someone else's car. (with their permission).  Your policy also provides coverage if someone who is not on your policy is driving your car with your consent.  Your personal Auto Insurance only covers personal driving (ie. commuting to work, running errands etc.) It will not provide coverage if you use your vehicle for Commercial purposes.
Recreational Insurance
Types of Recreational Vehicles Include: 
Motorcycle Insurance
Classic/Antique Insurance
Snowmobile Insurance
Boat Insurance
ATV Insurance
Motorhome Insurance
Travel and Park Model Trailer Insurance
Note: Carousel will only load on frontend.