Your Uniac Insurance Broker will help you protect your biggest investment.
Home Insurance
Your Uniac Insurance Broker will help you protect your biggest investment. Having a Homeowner's Insurance policy protects you from the unexpected, providing you with coverage to rebuild in the event of a fire or natural disaster or to replace items from your home that are stolen or destroyed. A homeowner's policy is meant to cover the unexpected, not regular maintenance of your home. Your lender will require that you carry the proper insurance on your house to protect your investment.  Your Homeowner's liability section of your policy will respond if someone is injured on your property and decides to sue.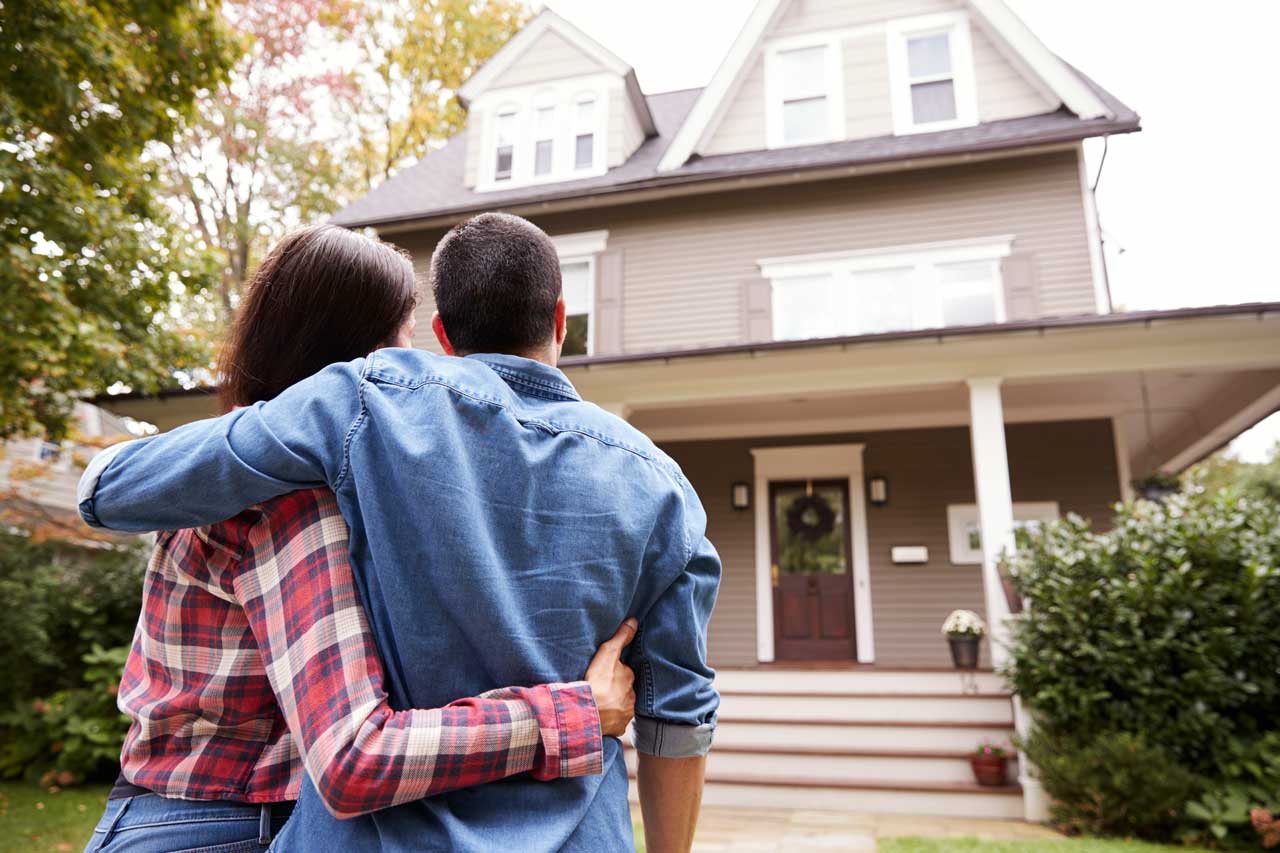 Your Uniac Insurance Broker can assist you with providing tips on putting together an inventory list of your contents and can also shop our markets for the best policy options and premiums.
A number of Companies are now offering discounts, our Brokers can assist you with which ones you may qualify for:
Claims Free
Non-Smoker
Loyalty Discounts (for long term clients)
Mortgage Free Discounts
Alarm Discounts
Mature Policy Discount
Renewal Discounts
Combined Policy Discounts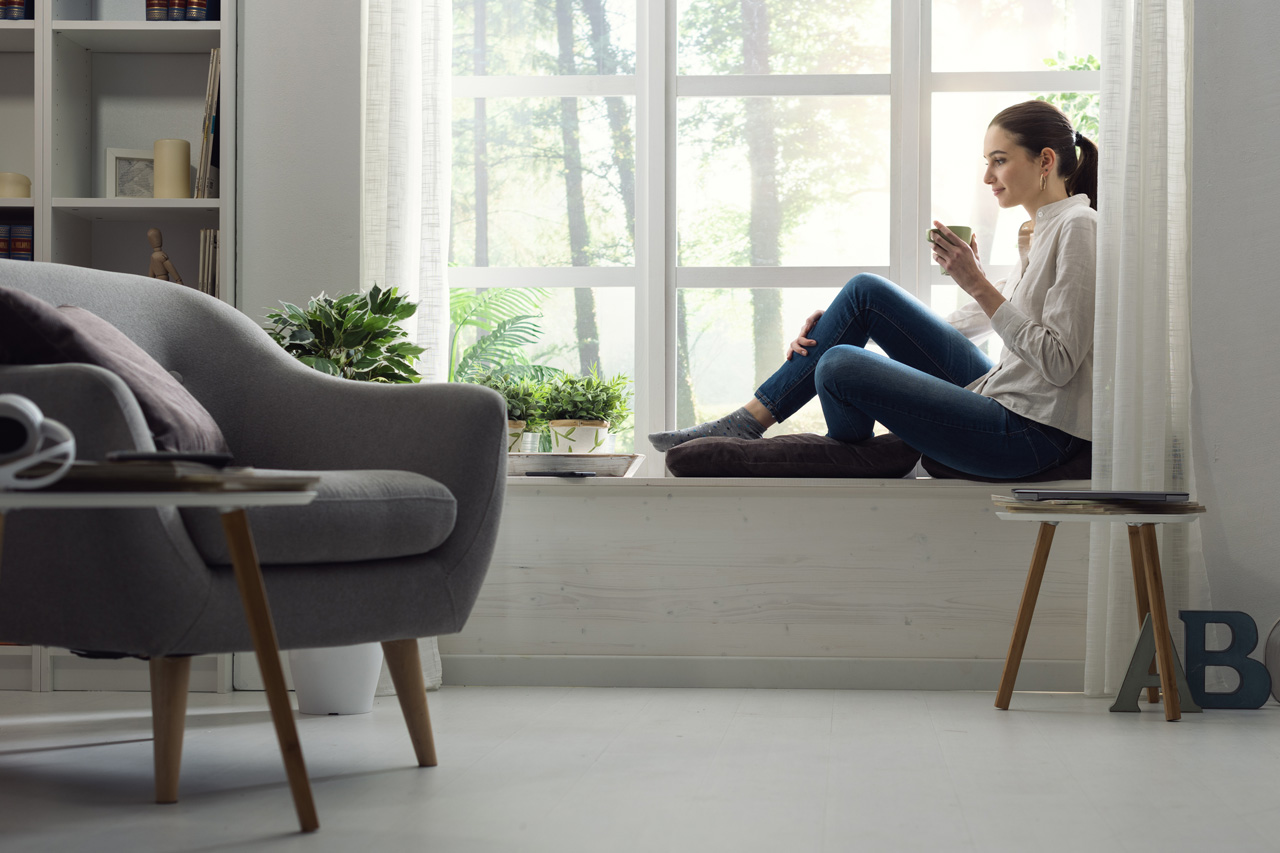 Why do I need Condo Insurance?
Condominium coverage is different from home insurance because it covers damage or loss for the inside of your unit and your storage locker. It also covers personal liability claims.
The Condominium Corporation will have a master policy that covers the outside structure of the building and its common areas.
Why do I need Renters Insurance?
If you are renting a house or apartment from someone else you need to purchase Renter's Insurance. You should consider buying enough insurance to cover replacing everything in your home in case everything is destroyed or stolen.
Renters Insurance will also pay for additional living expenses within a certain limit, if you are temporarily unable to live in your apartment due to a loss that is covered by your policy.
Renter's Insurance may also pay for accidental damage you may cause to any part of the apartment building or home you are renting.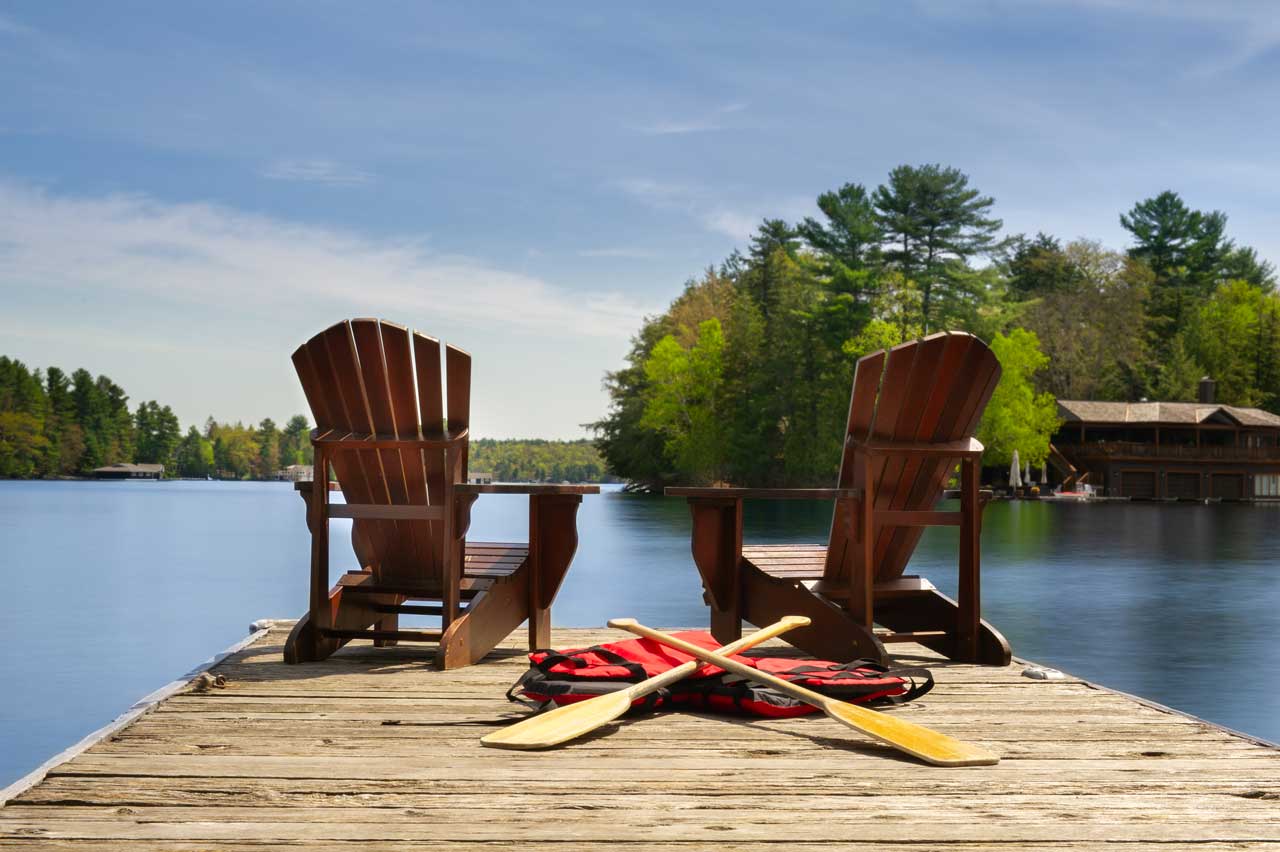 Cottage Insurance
Your Uniac Insurance Broker can assist you with putting together a package that covers your Vacation getaway whether it be a cabin in the woods or a luxurious country estate. We have a package options to cover your Dwelling and your Contents. Give our office a call to discuss what options are right for you.
Note: Carousel will only load on frontend.