How much life insurance do you need?
Life Insurance and Investments
Life insurance can protect the financial security of the people you love by giving them a tax free payment after your death. Life Insurance is a way to ensure that your family's financial future will be protected. There are a number of different options that can be tailored to your families needs.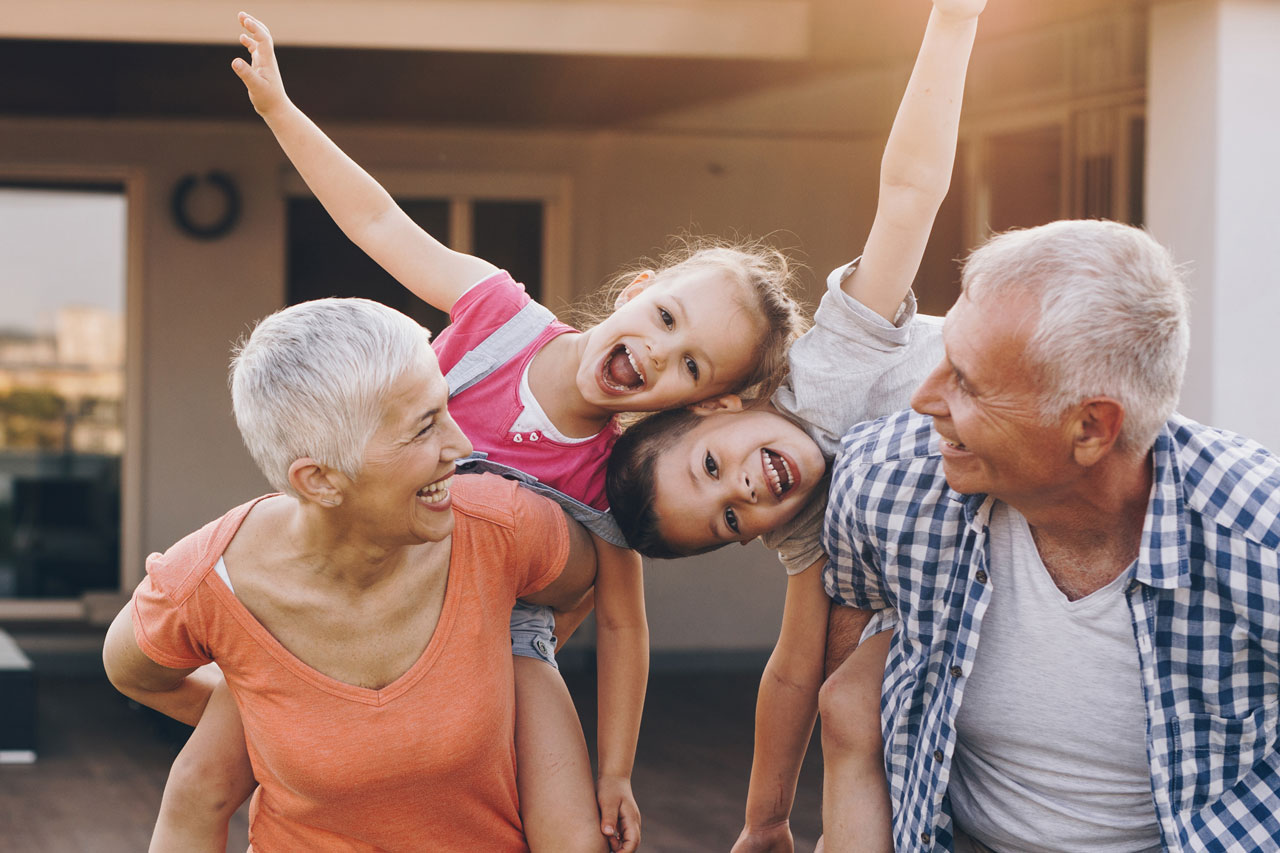 Term Life Insurance: a flexible option where you choose the length of time and the amount of coverage you need.
Whole Life: A product for those who want lifetime coverage with built in savings.  Whole life offers a premium that will never change for your lifetime.  This cash value can be borrowed, or used as collateral for a loan from a lending Institution.
Disability and Critical Illness Insurance: Disability Insurance can help protect you and your family from an unexpected illness or accident that leaves you unable to work and earn an income.  Critical Illness coverage can give you a tax free payment if you are diagnosed with a serious condition.  Your contract will define which conditions you're covered for.
Individual and Group Benefits 
Segregated Funds and Annuities
GICS (Guaranteed Investment Certificates)
Note: Carousel will only load on frontend.