We will be available to you throughout the claims process to answer any questions or concerns you may have and to ensure the process goes smoothly.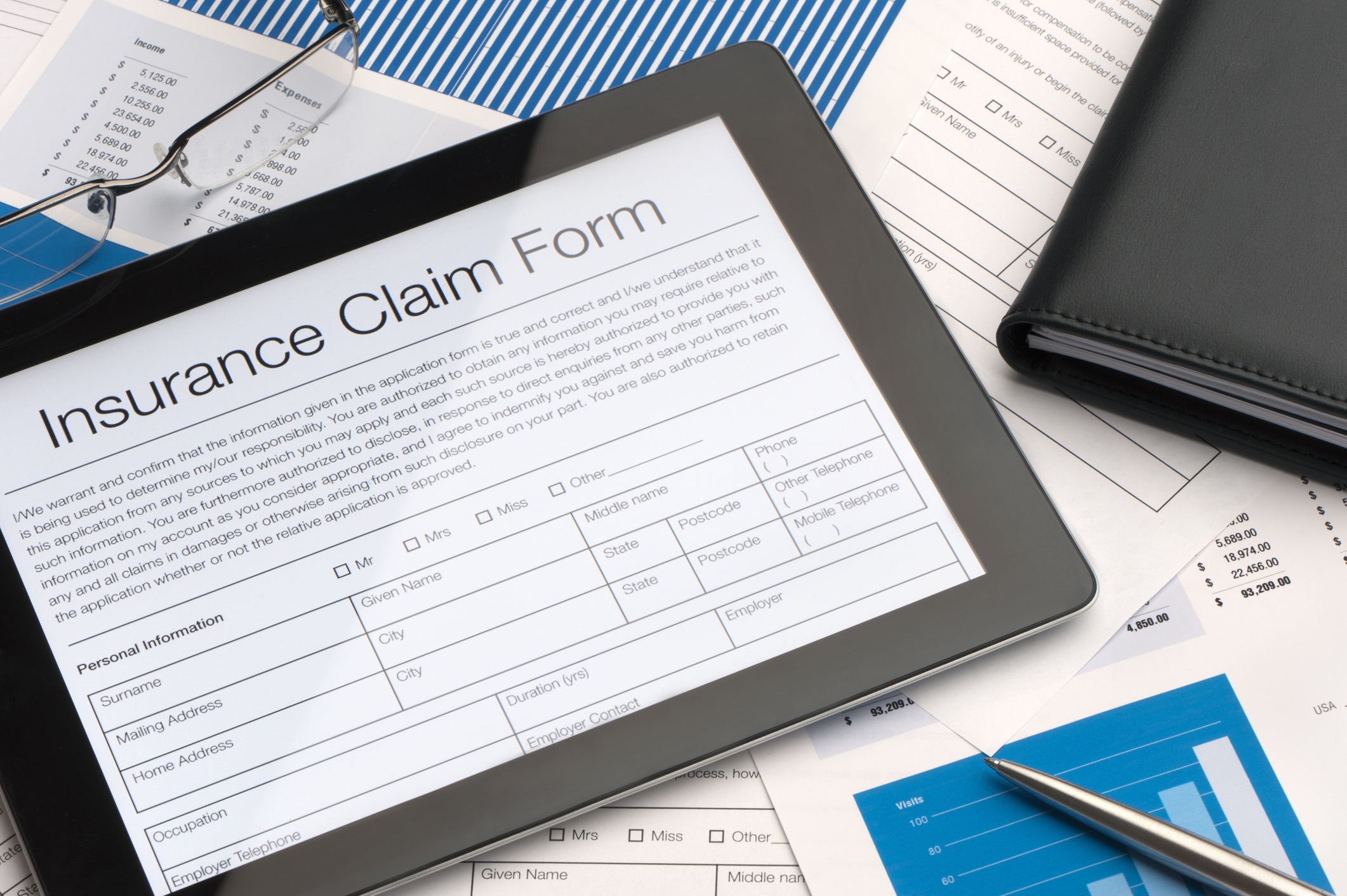 We want you to feel comfortable with the process and we are here to negotiate on your behalf when claims are not going as smoothly as expected.
Options for Reporting a Loss or Claim:
Call us at 1-866-636-8627 during regular office hours
Online using our Online Claims Form
Contact our office after hours with regards to a claim we can be reached at (226) 766-8195 or at info@uniacinsurance.ca
Report your Claim directly to the Company you are Insured with using the Emergency numbers we have provided below. If you choose to contact the Insurance Company directly, have your policy number handy.
Company-Direct After Hour Claims Numbers:
Aviva Insurance: 1-866-692-8482
Aviva Elite: 1-866-692-8482
Echelon: 1-866-931-0570
Edge Mutual Insurance Company: 1-519-741-3084
Economical Insurance: 1-800-607-2424
Nordique Insurance Company of Canada (Facility): 1-866-464-2424
Germania: 1-800-265-3433 or email claims@germaniamutual.com
Howick Insurance: 1-888-346-6610
Heartland Mutual 1-800-265-8813 or claims@heartlandmutual.com
Intact Glass Claims: 1-888-543-8888
Intact Insurance: 1-866-464-2424
Travelers/Chieftain: 1-800-661-5522
Trillium Mutual Insurance: 1-800-235-8784
Usborne and Hibbert Insurance: 1-877-663-0701
Wawanesa Insurance: 1-844-929-2637
Do you have water in your basement?
Are you unsure where it might be coming from?
Belfor Restoration offers their Advice of Loss/Dry Assist Program.
Contact our office for more details, or call Belfor Restoration direct at 1-866-627-8377.
Note: Carousel will only load on frontend.