Your Uniac Insurance Broker will help you protect your biggest investment.
Business Insurance
No matter the size or nature of your business at Uniac Insurance we will work with you as your Broker to ensure your business and property are properly protected.  All businesses have a need for business Insurance.  Business Insurance is designed to protect you from sudden and unforeseen loss or damage to your own property.  Business Insurance is also designed to protect your Business from lawsuits and claims in the event their customers, third parties or contractors face any sort of physical damages as a result of Bodily Injury, Property Damage or Personal Injury.  Your Uniac Insurance Broker can assist you with providing tips on putting together an inventory list of your contents and can also shop our markets for the best policy options and premiums.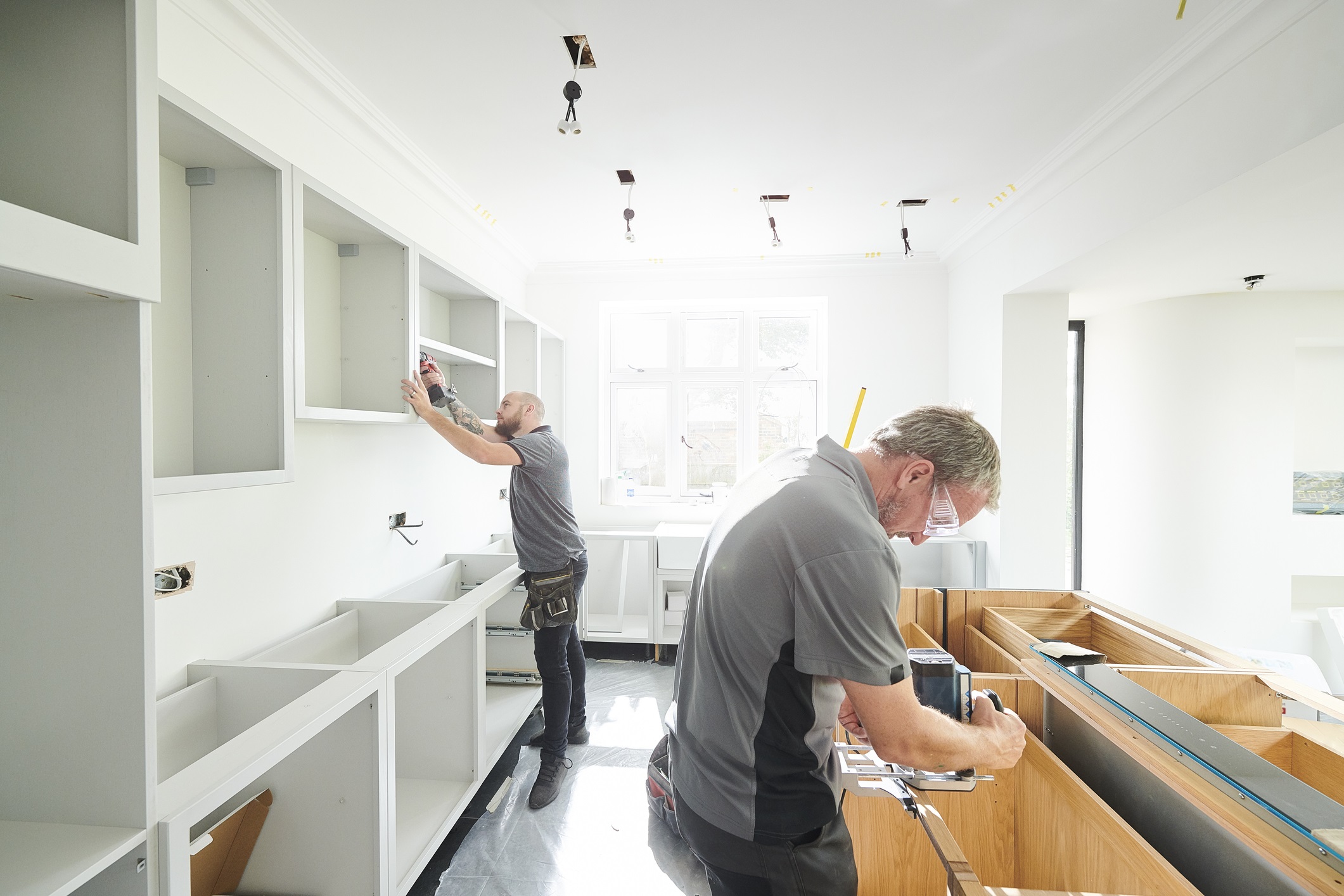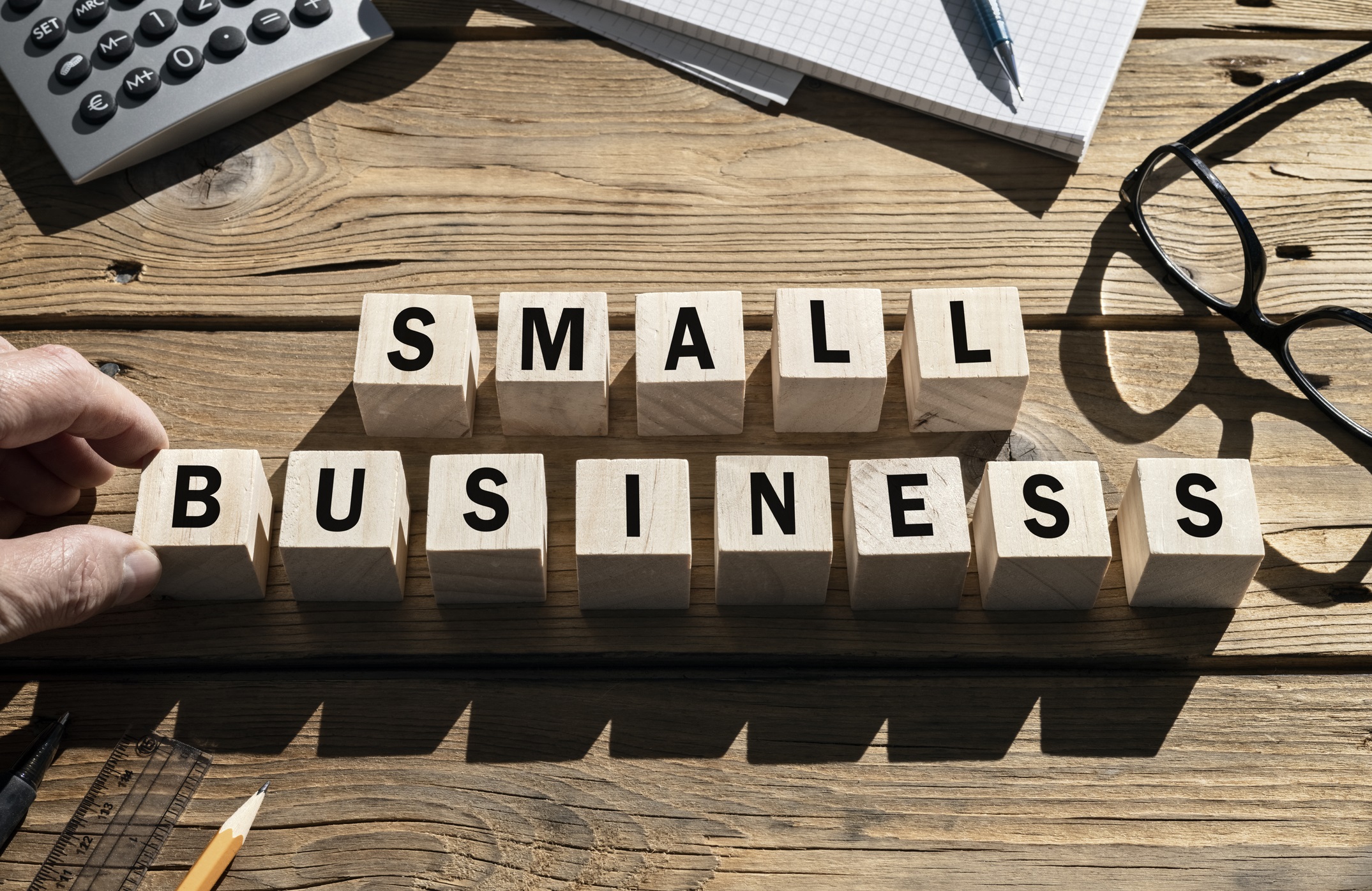 Types of Business Policies/Coverage
Property Insurance: Including buildings, stock, equipment, office furniture
Equipment Breakdown: Covers your equipment, boiler and machinery in the event of mechanical breakdowns caused due to internal causes such as:
Explosion damage from boilers and piping steam or pressurized water
Explosion damage from other pressure vessels
Mechanical or electrical breakdown
Business Interruption Coverage: your ability to collect sales from your business can be threatened at a moment's notice.  Business Interruption allows the Owner to collect income they would have expected to generate were it not for the unexpected insured peril.
Commercial General Liability: Covers injuries to customers, or suppliers while visiting your office
Offsite injuries or property damage caused by an employee (ie. while visiting a customer).
Injuries caused by the products you create or sell (product liability).
Injury caused by libel or slander
These polices also shield you from the expense of attorney expense, out of court settlements, litigation and judgements awarded by the courts.
Other types of Liability Policies that can be purchased are Professional Liability Insurance (aka Malpractice Insurance or Errors and Omissions Insurance). Directors and Officers Liability Insurance. Please contact our office for more information on these types of Liability Policies.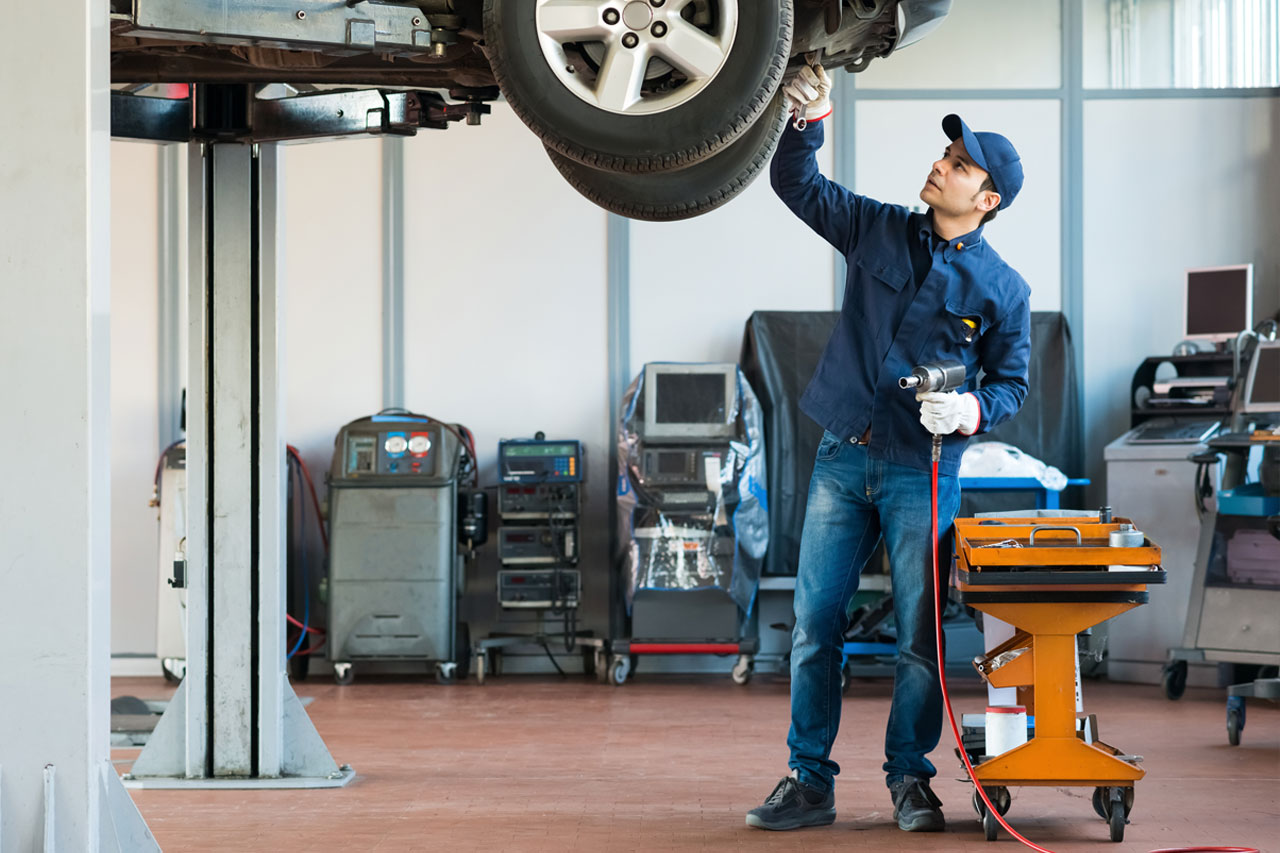 Other Types of Business Insurance Packages/Coverages
Specialty Programs

Crime

Contractor Policies

Builders Risk

Employment Practices Liability

Umbrella Policies

Various Packaged Polices (ie. Store Owners, Office, Home Business Packages, Rented Dwellings Commercial Dwellings or Buildings).

Medium to Large Business (ie. Golf Courses, Manufacturing )

Garage Auto Insurance

Fleet Rate Commercial Auto Insurance

Surety Bonds
Note: Carousel will only load on frontend.